Founded in 1929, the Lisbon Athletics Association is a non-profit organization of public utility whose main objective is to organize, promote, manage and encourage the practice of athletics within its jurisdiction, in conjunction with the Portuguese Athletics Federation.
Founded in 1927, the AABL is a non-profit private association, created for the organization and development of basketball, with the Statute of Public Utility Sports. The purpose of the AABL is to direct, promote, encourage and regulate the practice of basketball in Lisbon's district.
Fundada em 1910, a AFL é detentora do estatuto de Pessoa Coletiva de Utilidade Pública, tendo como objetivo fundamental promover, desenvolver, regulamentar e dirigir a prática do futebol, em todas as suas versões, na área da respetiva jurisdição, através do fomento e organização de campeonatos, provas e outras iniciativas, nomeadamente cursos de formação, que considere convenientes à expansão, progresso e aperfeiçoamento do futebol.
The Portuguese Association of Disabled People, established 50 years ago, is an organization of disabled people, constituted and directed by disabled people. As a human rights organisation, its object is the promotion and defence of the general, individual and collective interests of people with disabilities in Portugal.
The APD was awarded the Human Rights Prize in 2009 by the Portuguese Parliament and in 2014 by the Presidency of the Republic with the title of Honorary Member of the Order of Merit of the Portuguese Republic.
Ensaios d'Elogios Association
This Association has as its objective the promotion and support to the development of initiatives linked to artistic expression and dance, through competitive aspects and also through shows.
Founded in 1990, the Lisbon Gymnastics Association is a non-profit association that supports regular sports practice and organises gymnastics events, competitive or otherwise, to ensure the competitiveness and continuity of the different gymnastics disciplines.
AGAP - PORTUGAL ACTIVA
Portugal Ativo - Associação de Clubes de Fitness e Saúde is a non-profit entity whose social purpose is to represent and defend the interests of the companies that provide services in the area of maintenance and progress of physical condition, promoting technical and professional training, encouraging the development of physical exercise for a more active and healthy population, and promoting public and political awareness for the benefits of physical exercise.
The Yoga Portuguese Confederation is a non-profit Philosophical and Cultural Institution that aims for the human development, well-being and happiness of its practitioners. It has 5 regional structures, 60 centres from the north to the south of Portugal and attracts many thousands of practitioners.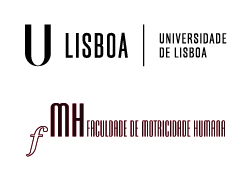 Faculdade Motricidade Humana
A Faculdade de Motricidade Humana (FMH) tem mais de oito décadas de existência. A faculdade, encontra-se na linha da frente da investigação científica nas áreas da saúde, exercício e desporto, está colocada no top 50 das melhores faculdades europeias.
A FMH está localizada no coração do Centro Desportivo Nacional do Jamor, em Oeiras.
Entre diversos projetos, Luís Bettencourt Sardinha, Presidente da FMH, a faculdade continua a trabalhar para estar cada vez mais próxima da comunidade e dos diversos tipos de praticantes de exercício – do lazer ao alto rendimento.
A atividade desta instituição de referência, forma mais de 2000 alunos e lança cerca de 200 publicações científicas por ano.
The Portuguese Skating Federation is a collective entity of private law and public utility, constituted as a non-profit association, comprising sports clubs or societies, associations of territorial scope, associations of practitioners, technicians, officials and referees, and other entities that promote, practice or contribute to the development of skating in all its variants.
International Delegations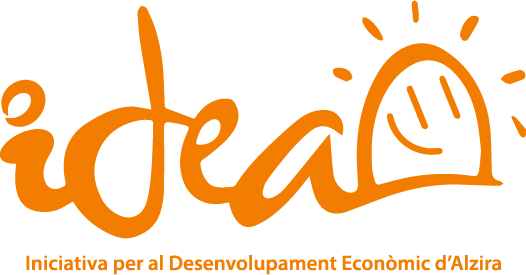 IDEA - municipality of Alzira
Spain
IDEA is the local agency for economic development of the municipality of Alzira, Spain. It has expertise in the following fields: employment, training, promotion of entrepreneurial culture and commerce. It has a broad experience in mobility programs, particularly within the framework of Erasmus +, and in European projects.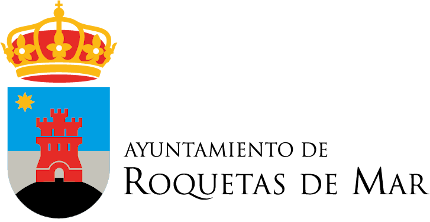 Roquetas del Mar City Council
Spain
Roquetas de Mar is a city of grassroot sports for students and for tourists, and for competitive events, thanks to its multiple and modern sport facilities, complemented by its beach sports opportunities due to its location in the southeast Mediterranean coast of Spain.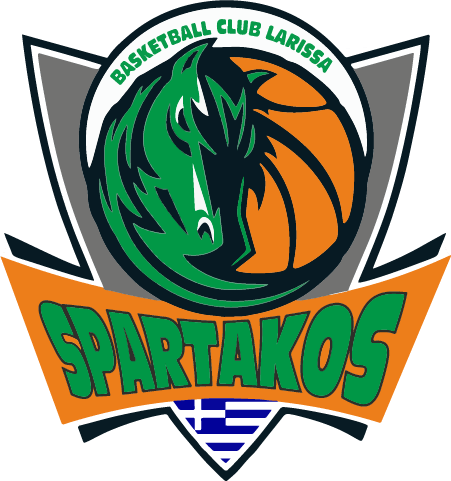 Athlitikos Syllogos Larisas o Spartakos
Greece
Our association was founded in 2000 and is based in Larissa, a city in central Greece with a population of approximately 250 thousand inhabitants.
It is active in three sports: basketball, volleyball and wheelboard (skate). The total number of athletes is 430 people with about 320 athletes in basketball, 80 in volleyball and 30 at skate.
During the competitive season we participate in the championships of men and women, U23, U18, teenagers, young girls, U14 and younger ages and we have achieved several distinctions in the respective championships.
We also organize sports events such as tournaments with the participation of teams from all over Greece as well as 3on3 games in the central square of our city. Events are organized as well as seminars that aim to train our coaches, athletes and their parents including seminars on first aid, internet addiction, nutrition, doping, training and many more. Finally during the summer months we participate in a summer camp in Halkidiki.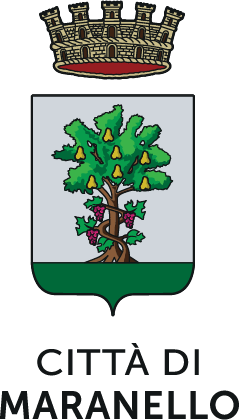 Maranello
Italia
Maranello is an Italian town known worldwide as the home of Ferrari: it is home to the production plants of the supercar brand and of the Ferrari Museum.
Located between the plain and the hills, the town also features beautiful natural landscapes and typical local food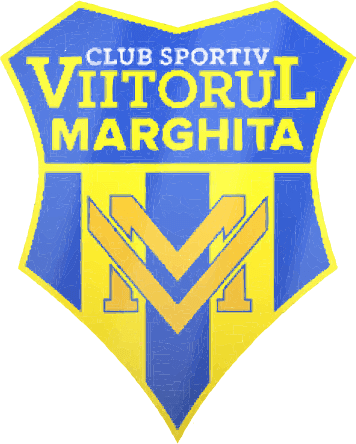 Viitorul Marghita Sports Club
Romenia
The purpose of Viitorul Marghita Sports Club is organizing, directing and developing sports activity in different branches of sports: football, handball, athletics, basketball, badminton and volleyball. This club has as main activity the selection, training and promotion of sportspeople for national and international competitions. There are different levels of activity depending on the age, gender, level of training, profession and effort.
From 2004 the club has participated in different championships, for example, E,C,D, championships for children and juniors. We have also taken part in tournaments: Gheoghe Ola, Ene, Cotta International Arad. With the senior team, we participated in the final of the Romanian Cup two times. In all these competitions we obtained great results.
In order to achieve sports performance it is necessary to understand that the training process is complex, involving not only the relationship between the coach and the sportspeople, but also the organizers and other technicians, etc. All the activities are planned and conducted according to laws, principles and rules specific to the biological, mental and social sides. We take into consideration the athlete as a whole, especially aiming at the development of motor skills, simultaneously with the intellectual and affective ones. The aim is to maximize the sports performance and, if it was achieved, the main objective becomes to keep the high level reached for as long as possible.
We carry out educational activities, having the possibility to shape the consciousness of the individual. We address first of all, the young people who are talented, but also dedicated to achieving a goal.
Fundacja Na Przekór
Poland
Fundacja na Przekór is a non-governmental organization from Poland whose goal is to promote formal and informal education as well as the comprehensive development of children, adolescents and adults. We undertake activities related to sport, culture and protection of its goods, local and world history, taking care of tradition and new technologies. We focus on international exchanges as a way to better understand the modern world. Our projects reach the local community, we activate residents and connect generations in joint action. By teaching young people to take initiatives and recognize their own needs, the Foundation supports democracy and building a civil society.
We believe in movement and overall care for human development, which is why we established the UKS "Sporting" Zielonki Sports Club, which allows us to involve young and old in everyday sports activities.

Andalusia European Sport Region
Spain
The Department of Education and Sports of the Junta de Andalucía is the governing body with competence in matters of sports in the community of Andalusia.

Latvian Sports Federations Council (LSFC)
Latvia
Latvian Sports Federations Council (LSFC) is the largest non-governmental sports organisations representative in Latvia, bringing together and representing more than 90 recognised sports federations. LSFC ensures that all federations get an equal support to implementation of their sports programmes and enables everyone to engage in sport activities and lead an active lifestyle.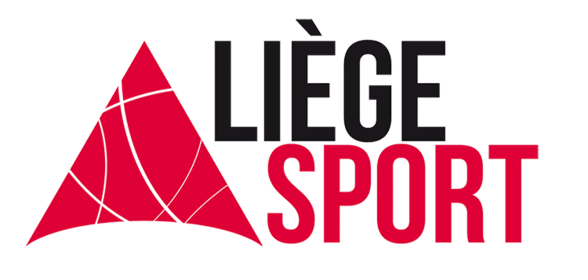 Liége Sport
Belgium
Located alongside the river Meuse and at the crossroads of the three borders, the city of Liège is naturally cosmopolitan, rich in mixing of cultures that contributes to the charm of a millennial City with an eventful history.
On the sport perspective, the City of Liège counts almost 350 clubs and associations active in a huge variety of sports, from the most traditional to the most eccentric ones.
Its most iconic football club is the Standard de Liège which reputation goes way beyond our national borders.
The same goes for the cycling race "Liège-Bastogne-Liège", named "la Doyenne" by all cycling fans belongs to the 5 most prestigious cycling classics known as the "World Monument Classics".
As regards Liège Sport, our action mainly focusses on facilitating the access to the sport practice to the greatest number of young people, on the help to the local sport actors and on the support to sport organizations that promote egality, fair-play and that participate to the promotion of public health and the prestige of the City of Liège.
Planet Rugby - Marie Valence
France
Planet Rugby is an association that aims to emancipate children from sensitive neighborhoods in the heigths of de city of Valence, through rugby and the values that this sport conveys. Integration, structuring, openness to the world, the fight against discrimination are the main vectors for which we act on a daily basis."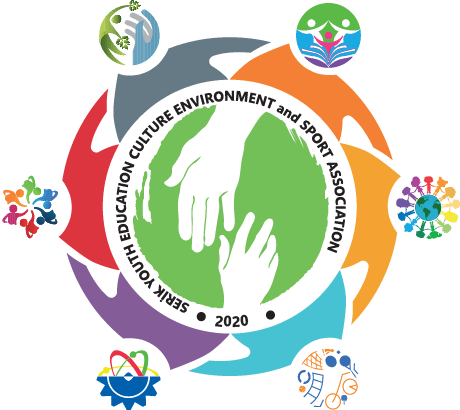 SerGED Sports Association
Turkia
SerGED Sports Association is a volunteer-based non-profit youth sport organization that was founded in 2016 by a group of Serik citizens. The sole purpose of the organization is to provide quality sports and recreation for the children who reside in the cities of serik town of Antalya. We promote year-round sports programs and provide the organization and leadership necessary to carry on such programs to the best interest and advantage of all participants. Our programs are open to all players of all levels and experience.we carry out sport activities all people to prevent for their health .
We currently offer sports programs including gymnastic, basketball, , football, soccer, softball, track, and volleyball. Our sports association also carries out sports activities that protect the physical health of the society, such as fitness, running, bicycle tours, swimming and walking.
SerGED also works in conjunction with the serik School District to provide a clean and safe recreational environment for all participants and volunteers.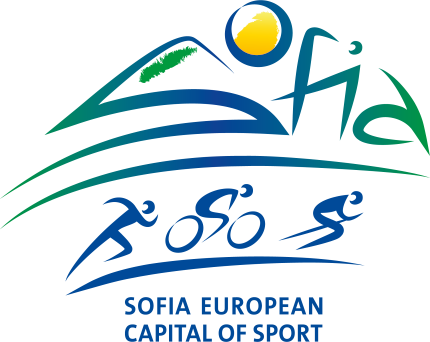 Sofia – European Capital Of Sport Foundation
Bulgária
Established in May 2015 and designated by Sofia Municipality to coordinate and implement the strategy Sofia European Capital of Sport and all its activities. The general aim of the organization is to lay the foundations for a sustainable cooperation model in the field of municipal sports that will remain for the benefit of citizens and guests of the city even after 2018 – the year when Sofia is the European capital of sport. To this end, the Foundation provides multiple opportunities for children and their parents to meet real sport champions and to witness competitions as a mean to engage them in sports and achieve success.
For more info: https://sofia2018.bg/en/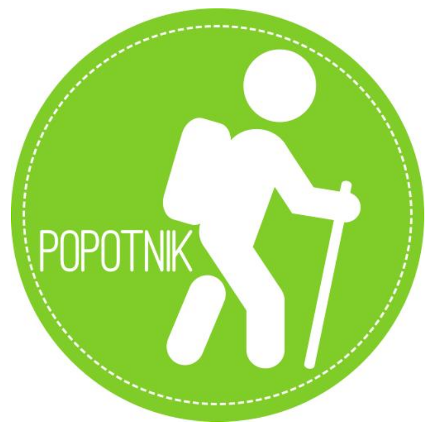 Zavod Popotnik
Slovenia
Founded with the aim to promote sport as a tool for development in Slovenia. We are a group of young and energetic people that all have experience in the field of sport-for-development. By founding the NGO we aimed to build a platform to fully exert and bunch our potentials and engagement. Our mission is to use sport and sport tourism as an instrument for positive societal and personal change. With co-operating with other organization and federations, we are implementing projects in the field of sport on the local and international level.
Zavod Popotnik also co-operate with companies. Our co-workers are sports managers and project managers who may provide experience from the business sector as well. For companies we are organizing sports events, team buildings, conferences and promotion campaigns. In the last two years, we have been more actively involved in international cooperation and project management. Our members have been part of several international projects through other organizations.